Sanmachi Suji in Hida Takayama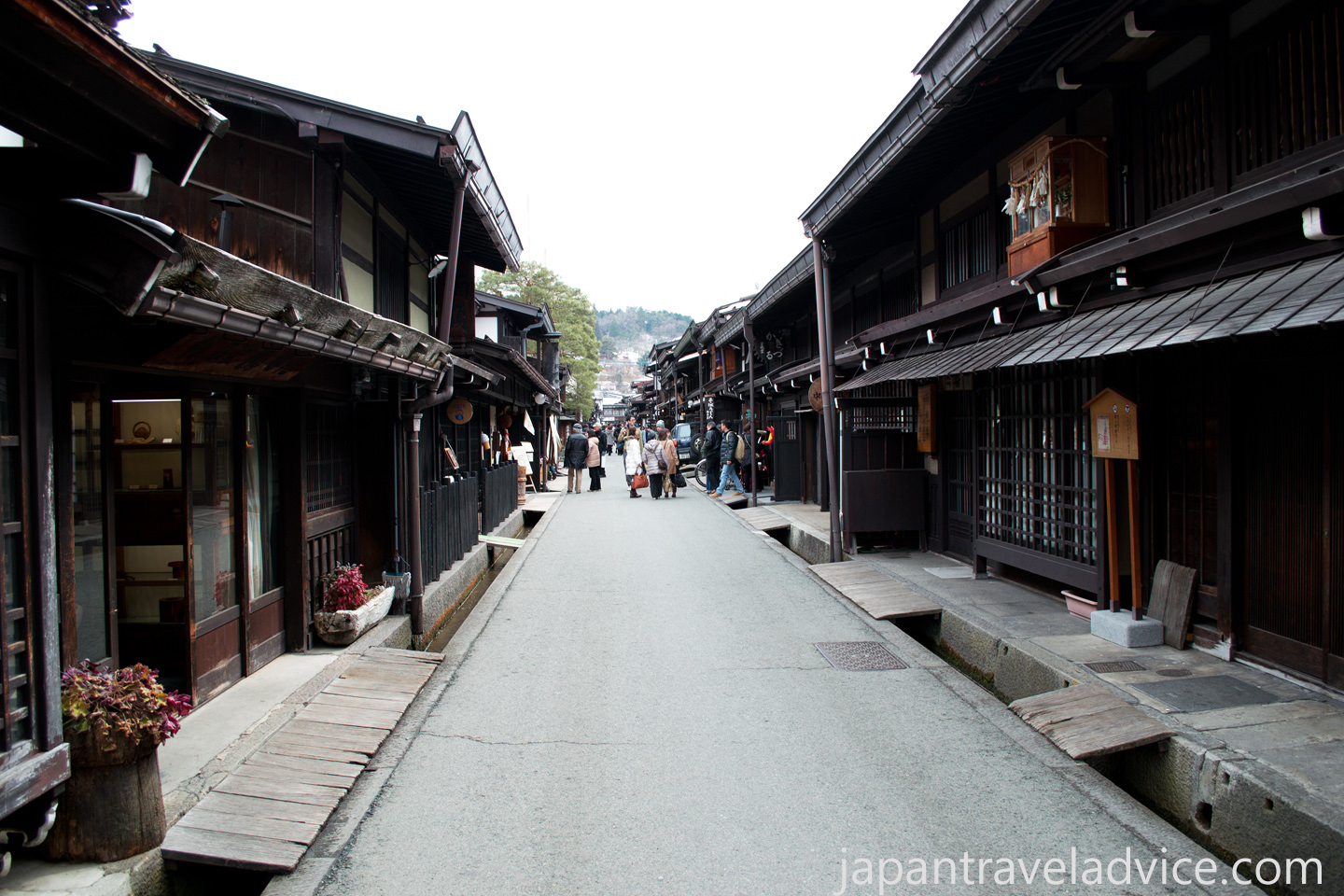 Sanmachi Suji is a collection of three streets that make up Hida Takayama's famous historic district. The area located in the center of Hida Takayama served as a bustling merchant town in the past. Today it is easily recognized with its distinctive old architecture and charm.
Hida Takayama is a beautiful part of Japan set amid the northern Alps in central Japan. The area itself is famous for its majestic natural scenery and hot springs. Sanmachi Suji is one of the best preserved Edo period districts in Japan. The natural beauty and charm of these streets, along with Hida Takayama's many temples have earned the town the nickname "Little Kyoto".
The narrow streets of Sanmachi Suji are lined with traditional merchant houses, shops selling traditional crafts, restaurants serving local specialties, and sake breweries, with many of the buildings over 400 years old. You can also find a good selection of small museums and galleries as well.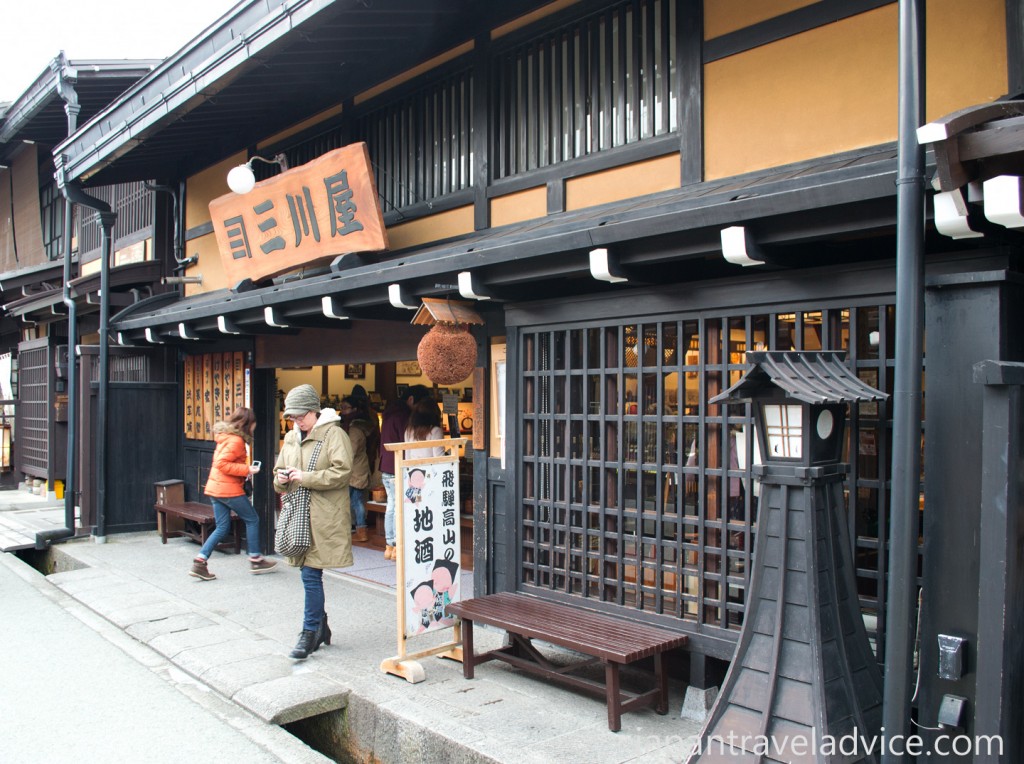 The historic district has been designated an area of important traditional buildings by the Japanese government.
Walking along the beautiful old streets takes you back in time. This is a piece of history that you can actually feel and touch. You can enjoy exploring all the little craft shops, restaurants and sake breweries which use the original historic buildings.
The ambiance is magical when the sun starts to fade and the crowds thin.
The traditional sake breweries are easy to recognize with their sake barrels called sakadaru, outside the shop, or sugidama, special balls made of cedar branches which hang over the entrance.
Keep an eye out for the tall storehouses which house the famous festival floats used during the Spring and Autumn Takayama Festival.
Hida Takayama Official Website
Opening Hours
Sanmachi Suji is always open, but most of the shops will start closing between 4:30 and 5:00 pm.
Entry Fee
Admission is FREE
How to Get There
You can walk to Sanmachi Suji from JR Takayama Station in around 12 minutes.
Address: Kamiichino-machi, Takayama-shi, Gifu-ken
Best Time to Go
The best time to visit Sanmachi Suji is first thing in the morning or late afternoon to beat the crowds of tourists.
Tip: Combine a visit to Sanmachi with a visit to the Hida Folk Village (Hida no Sato), an open air museum located just out of town.
Photo Gallery