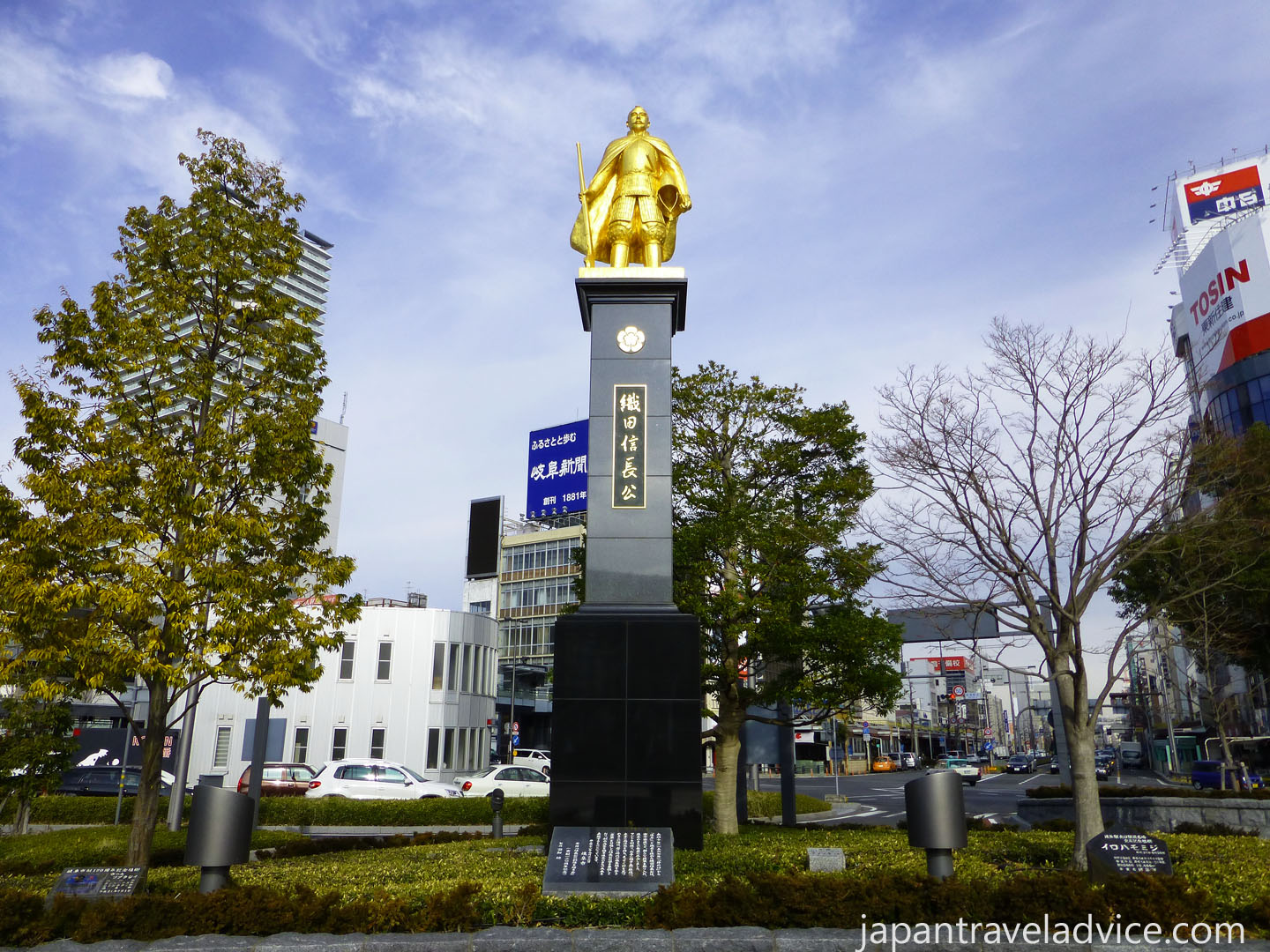 Festivals and Events for October 2016 in Japan
October in Japan is the middle of autumn with the weather generally warm during the day and cool in the mornings and evenings. October is a good time to travel in Japan with clear sunny skies and beautiful mild temperatures. The autumn foliage peaks in Hokkaido, and starts in Tohoku, Nikko, Kamikochi and The Japan Alps and Nagano in October. Check out our Autumn Colors Forecast for more information. There are also quite a few traditional cultural festivals and events happening around this time of the year.
Here are a few of the most popular October festivals and events in Japan.
11 May to 15 October 2016
Event: Gifu Ukai (Cormorant Fishing)
Location: Nagara River in Gifu City
Time: Starts from 7:30 pm
Price of Admission: A fee applies for the viewing boat
Cormorant Fishing or ukai in Japanese is a major summer attraction on the Nagara River in Gifu City, Gifu Prefecture, Japan. Ukai is a traditional fishing method that uses trained cormorants to catch river fish. The art has been practiced along the Nagara River in Gifu for more than 1,300 years. It has a very long history in Japan and is mentioned in many ancient chronicles.
1-2 October 2016
Event: Gifu Nobunaga Festival
Location: Downtown Gifu City
Time: 10:00 am to 5:00 pm
Price of Admission: Free
The Gifu Nobunaga Festival honours the feats of Oda Nobunaga, a samurai warlord who used Gifu City as a base on his mission to unify Japan during the Warring States period (Sengoku jidai) of Japan. It is a celebration of his contribution towards the construction of Gifu City and the legacy that he has left behind. The must see events are the memorial ceremony at Sofuku-ji Temple (Nobunaga's family temple), the Kogane Park Flea Market, and the samurai warrior parade down the main street of Gifu City.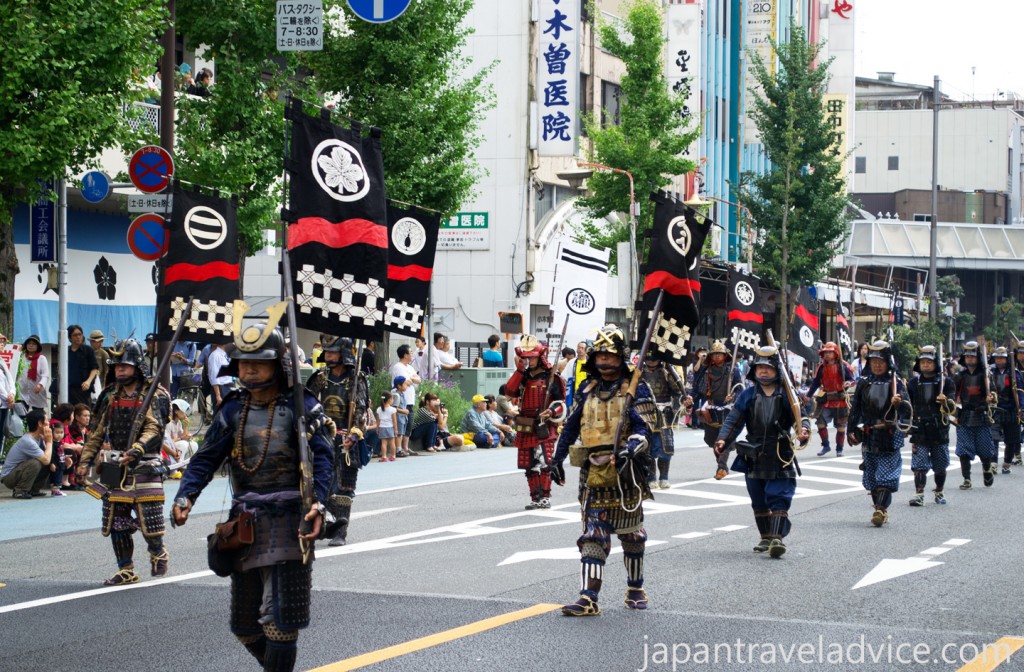 7-9 October 2016
Event: Nagasaki Kunchi Festival
Location: Nagasaki City
Time: Times vary according to the event
Price of Admission: FREE
The Nagasaki Kunchi Festival is Nagasaki's most famous festival and has been celebrated for close to 400 years now. The festival is held annually on October 7-9, and originally began as a celebration of autumn harvests. The festival incorporates different aspects of both Chinese and Dutch culture, which have played an important part in the city's history. It features various dance and show performances along with traditional Japanese dances, Chinese dragon dances and festival floats.
9-10 October 2016
Event: Takayama Autumn Festival
Location: Hida Takayama
Time: Times vary according to the event
Price of Admission: FREE
One of Japan's three most beautiful festivals, it is held twice a year in spring and autumn in Hida Takayama. The Takayama Autumn Festival is held annually on October 9-10, and is the annual festival for the Sakurayama Hachiman Shrine. It is also referred to as the Hachiman Festival. The festival is famous for its parade of elaborately decorated floats called yatai in Japanese, as well as its karakuri ningyo mechanical marionette puppets. Many people regard the evening festival on the first day as the highlight of the festival.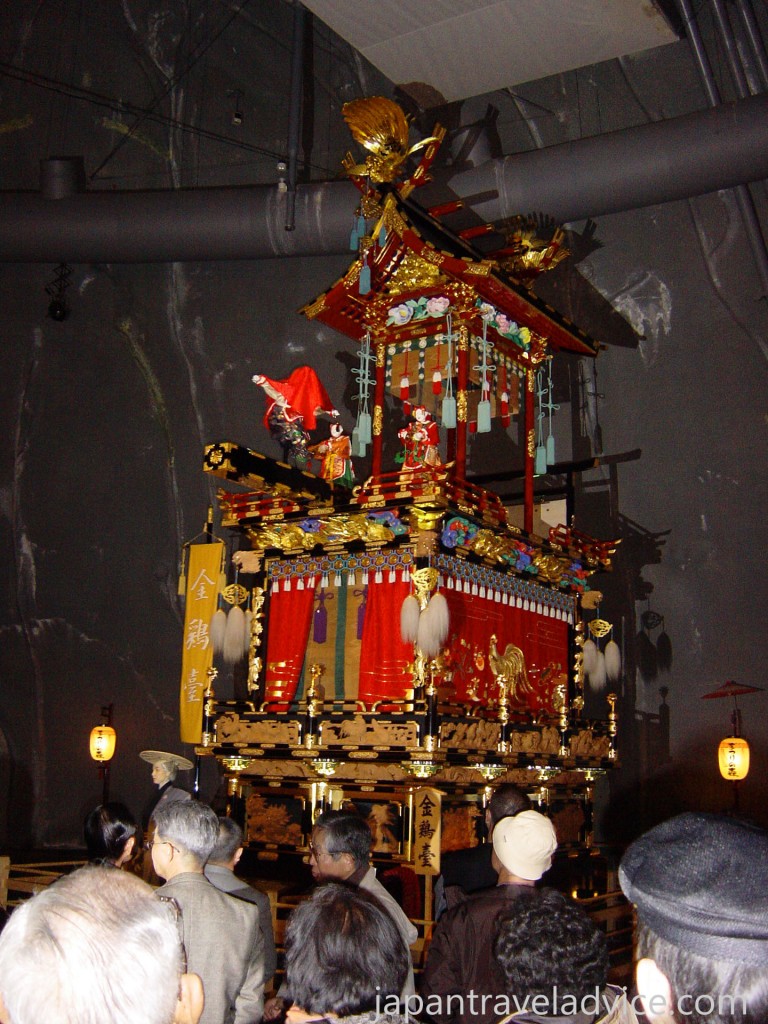 10 October 2016
Event: Taiiku no Hi (Health and Sports Day)
National Holiday
Health and Sports Day is a National Holiday in Japan that is held annually on the second Monday of October. The day commemorates the opening of the 1964 Tokyo Olympic Games. It is called "Taiku no Hi" in Japanese, and is a day to promote both sports and physical and mental health. A lot of schools in Japan hold their sports festivals on this day.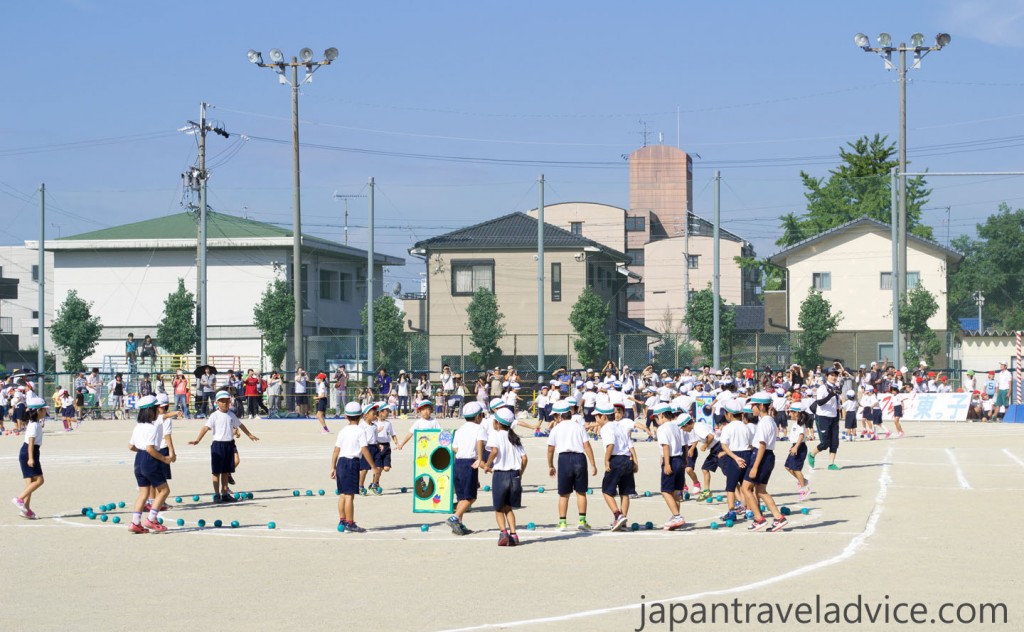 22 October 2016
Event: Jidai Matsuri
Location: Kyoto
Time: 12:00 pm departure
Price of Admission: FREE
The Jidai Matsuri or 'Festival of the Ages' dates from 1895 and is held every year on October 22 in Kyoto. It features a large parade from Kyoto Gosho (Kyoto Imperial Palace) to Heian Jingu Shrine. The participants of the festival are dressed in authentic costumes ranging from the 8th century (Heian Period) to the 19 century (Meiji Period), It is one of Kyoto's three most famous festivals and celebrates the wonderful culture and history of this ancient city.