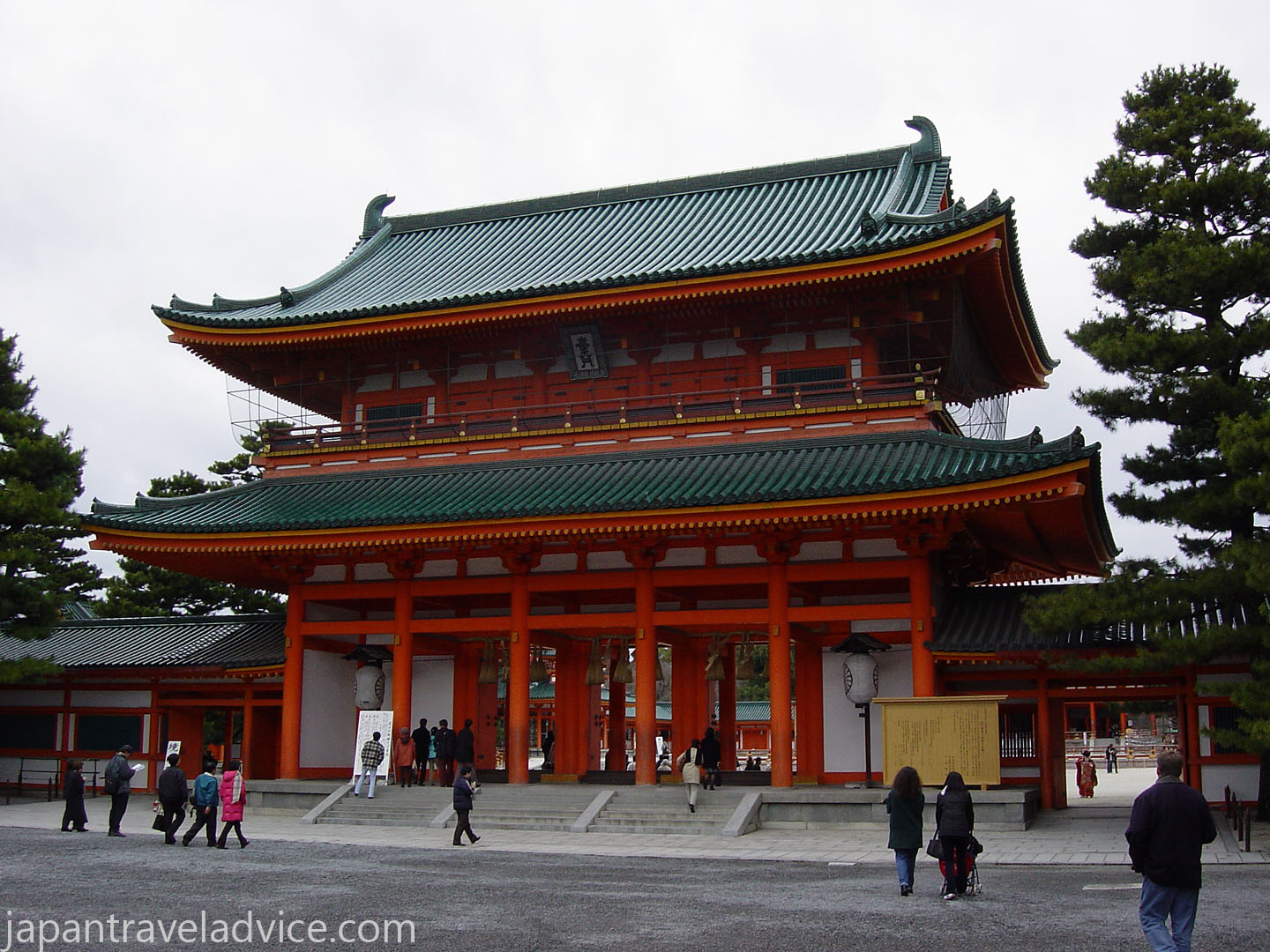 Festivals and Events for June 2015 in Japan
June in Japan is the start of summer with warmer weather and the beautiful colours of the hydrangea flowers (ajisai), the symbol of the rainy season in Japan. There are quite a few traditional cultural festivals and events happening around this time of the year.
Here are a few of the most popular June festivals and events in Japan.
11 May to 15 October 2015
Event: Gifu Ukai (Cormorant Fishing)
Location: Nagara River in Gifu City
Time: Starts from around 7:30 pm
Price of Admission: A fee applies for the viewing boats
Cormorant Fishing or ukai in Japanese is a major summer attraction on the Nagara River in Gifu City, Gifu Prefecture, Japan. Ukai is a traditional fishing method that uses trained cormorants to catch river fish. The art has been practiced along the Nagara River in Gifu for more than 1,300 years. It has a very long history in Japan and is mentioned in many ancient chronicles.
1-2 June 2015
Event: Takigi O-Noh
Location: Kyoto
Time: Held in the evening from 5:30 pm until around 8:45 pm
Price of Admission: 4,000 yen at the gate or 3,000 yen advanced purchase
Taking place at the famous Heian Jingu Shrine in Kyoto, this annual open-air torchlight event features traditional Noh performances, which are an ancient form of musical theater in Japan. The beautiful performances are held in the evening on a special stage at Heian Jingu Shrine, which is illuminated with blazing torches creating a magical atmosphere. The Noh actors are dressed in beautiful costumes wearing lacquer-coated wooden masks.
5 June 2015
Event: Atsuta Matsuri
Location: Nagoya
Time: Festival starts from around 10 am with the Kento Makiwara 6 pm to 9 pm and Fireworks 7:50 pm to 9 pm
Price of Admission: FREE
This festival held at the famous Atsuta Jinju Shrine is one of the major festivals of Nagoya. It features various performances such as kyudo (Japanese style archery), Atsuta Kagura (Shinto dance with music), taiko (Japanese drumming), kendo, sumo and various forms of martial arts. The highlight of the festival is the five Kento Makiwara, which are huge floats decorated by 365 lanterns, and the fireworks display at Jingu Koen Park.
14 June 2015
Event: Otaue Rice Planting Festival
Location: Osaka
Time: Times vary according to the event
Price of Admission: FREE
The Otaue Rice Planting Festival in Osaka is one of the most famous festivals in the Kansai region of Japan. It is held at Sumiyoshi Taisha Shrine in Osaka and is an ancient Shinto festival to pray for a rich rice harvest. The main attraction of the rituals is the spectacular dance and folk song performances, as well as a procession of samurai warriors dressed in full armor. The dancing is believed to enhance the vitality of the rice grains leading to a successful harvest.
22-24 June 2015
Event: Himeji Yukata Festival
Location: Himeji
Time: Held from 4:30 pm to 9:30 pm
Price of Admission: FREE
The Himeji Yukata Festival is one of the biggest festivals in Western Japan. The festival features three days of colourful yukata as well as around 800 open air night stalls that line the street in the city center. Highlights of the festival include a yukata parade, a yukata fashion show and various dance and music performances.
22 June – 15 July 2015
Event: Itadori Ajisai Matsuri
Location: Gifu
Time: Times vary according to the event
Price of Admission: FREE
Held at the picturesque Itadori Village in Seki City, Gifu Prefecture. The ajisai or hydrangea are a symbol of June and the rainy season in Japan. The Ajisai Matsuri starts at the Ajisai Mura (village) with the whole area filled with around 10,000 beautiful hydrangea flowers. Lining the Itadori River is the "Hydrangea Road", which is a 24 kilometer-long stretch of road containing around 7,000 hydrangea of various colours.